It's that time of the year when certain items we have been wishing for all year long may possibly become ours!... that is, if you've been good and Santa is feeling generous ;)
I decided to break down my list into categories: Wants, Wishes and something I have been wishing for, for a long time now....
1: Wants

Pandora Charms
I resisted the whole Pandora craze for a good while, but once I got gifted one I fell in love and want to fill it up with all their cute charms!!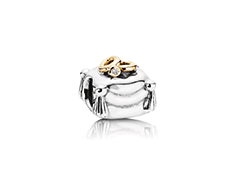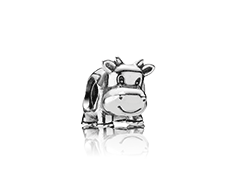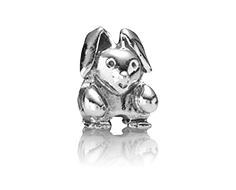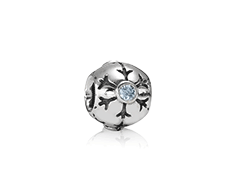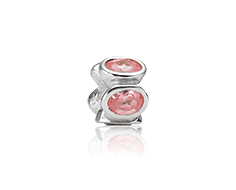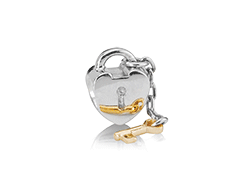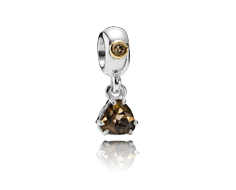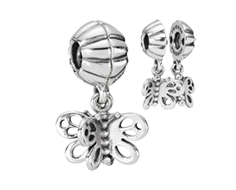 Reversible Fur Vest
Been trying to find a cute Fur Vest that doesn't make me feel boxy... and it has deemed itself almost impossible, until I came across this one at Bebe. It still gives you a 'shape' while allowing you to dive into the whole fur vest trend!
Reversible Drape Fur Vest - Bebe (in chocolate brown)
Pom-Pom Toque
Ever since I saw these toques in Switzerland I've wanted one, but at the time was too cheap to spend the 50-70$ and get it. Now 2 years later and unable to find one I like I'm kicking myself for not buying it back then. Let me know if you have seen these toques anywhere!
Fur Pom-Pom toque (in cream or black)
Still trying to find one I like, will keep you all posted!
Coloured Leather Gloves
Pretty, functional and oh so colourful! Love the idea of coloured leather gloves, spice up any winter coat!

SnowFlake has a beautiful and vast selection of gloves!
Kitchen Items
Yes I realize these aren't very fun Christmas presents, but I am quite domesticated and enjoy my time in the kitchen!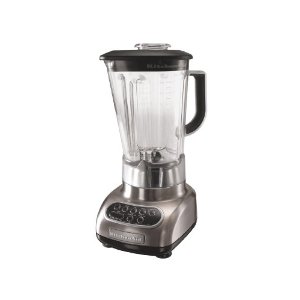 Kitchenaid Blender


Granite Wear Roaster
Mirrored Nightstand
I have been wanting to complete my bedroom for sometime now and I feel these gorgeous nightstands would do the trick!
Park Mirrored Bedside Table - Pottery Barn
2. Wishes
Louis Vuitton
I think any girl can understand wishing for Vuitton... I can spend hours in the store, surrounded by all the beautiful things! It's any girls dream come true to receive something as beautiful as LV!
Keepall 50 with shoulder strap
Classic Chanel Flap Bag
It is truly classic and a wardrobe staple... may take a few years to finally save-up/be blessed with one, but definitely worth the wait!
Classic Flap Bag
Louboutins
Always have and always will be my first true love!
Studded Peep-Toe Pump - Louboutin Holt Renfrew
3: A little thing I wish for all year long...
To be proposed to by my amazing boyfriend...
~ April xo